Emergency Life Support Team
Training for when seconds count
First Aid Training
Be prepared and make a difference
Emergency Life Support Team
"Be prepared and make a difference"
ELST was developed as a training company in 2004 by former Emergency Service personnel as a result of our passion for the truly life-saving skills of First Aid. Between us we have many combined years of experience in the emergency, pre-hospital environment. We have a team of dedicated instructors with a unique knowledge and personal real-life experience to bring to our professional training to industry, schools, hospitals and social organisations.
We believe that everybody, both young and old, should possess at least the basic skills to save a life. Our mission is to provide you with those life-saving skills that truly can mean the difference between life and death. We have a course to suit everyone's needs, be that for safety in the workplace or to respond to emergency situations in the great outdoors.
Whatever your requirements, we can help you to help others – and maybe even save someone's life.
Andy Sullivan
Director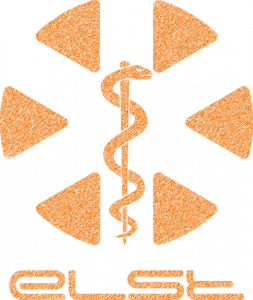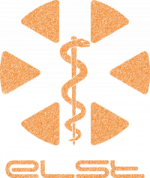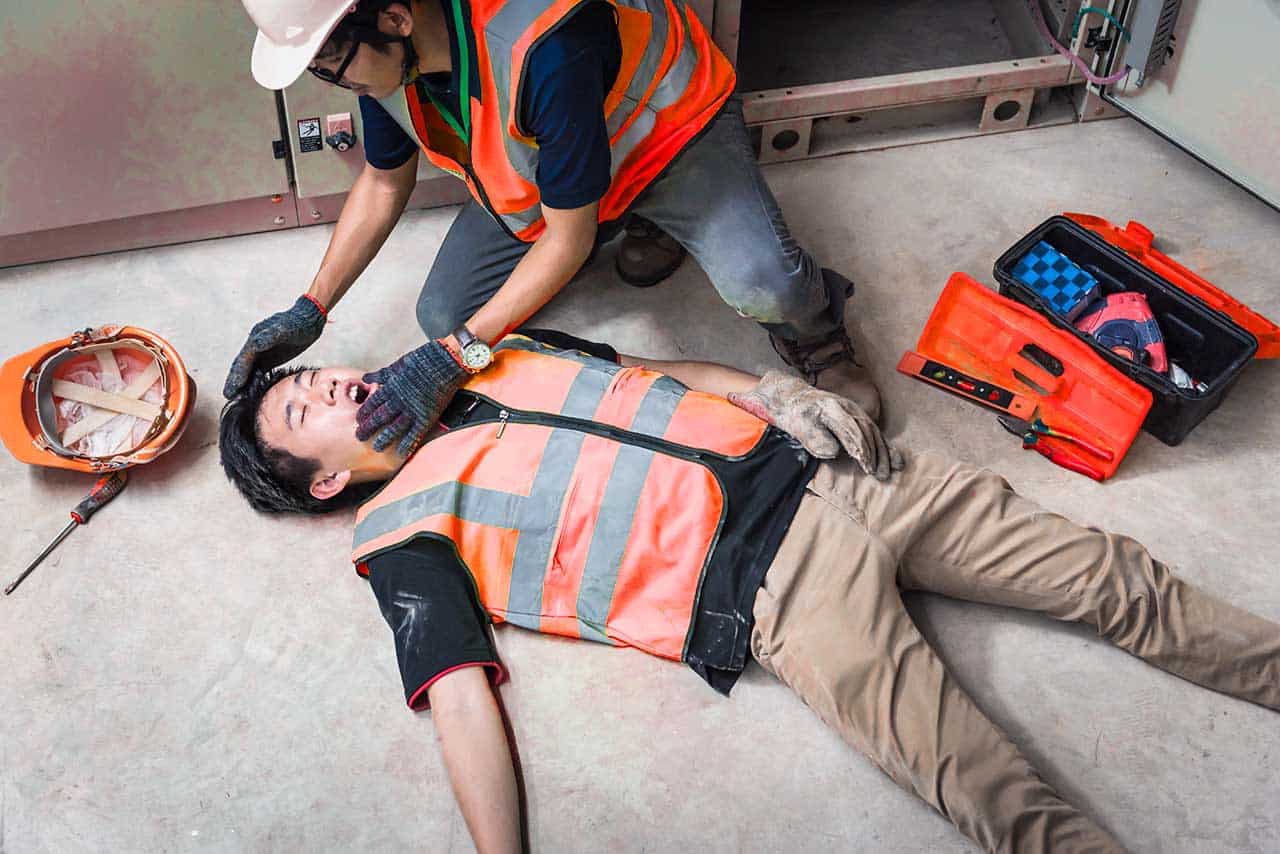 Workplace First Aid
First Aid at Work - Emergency First Aid at Work - Basic Life Support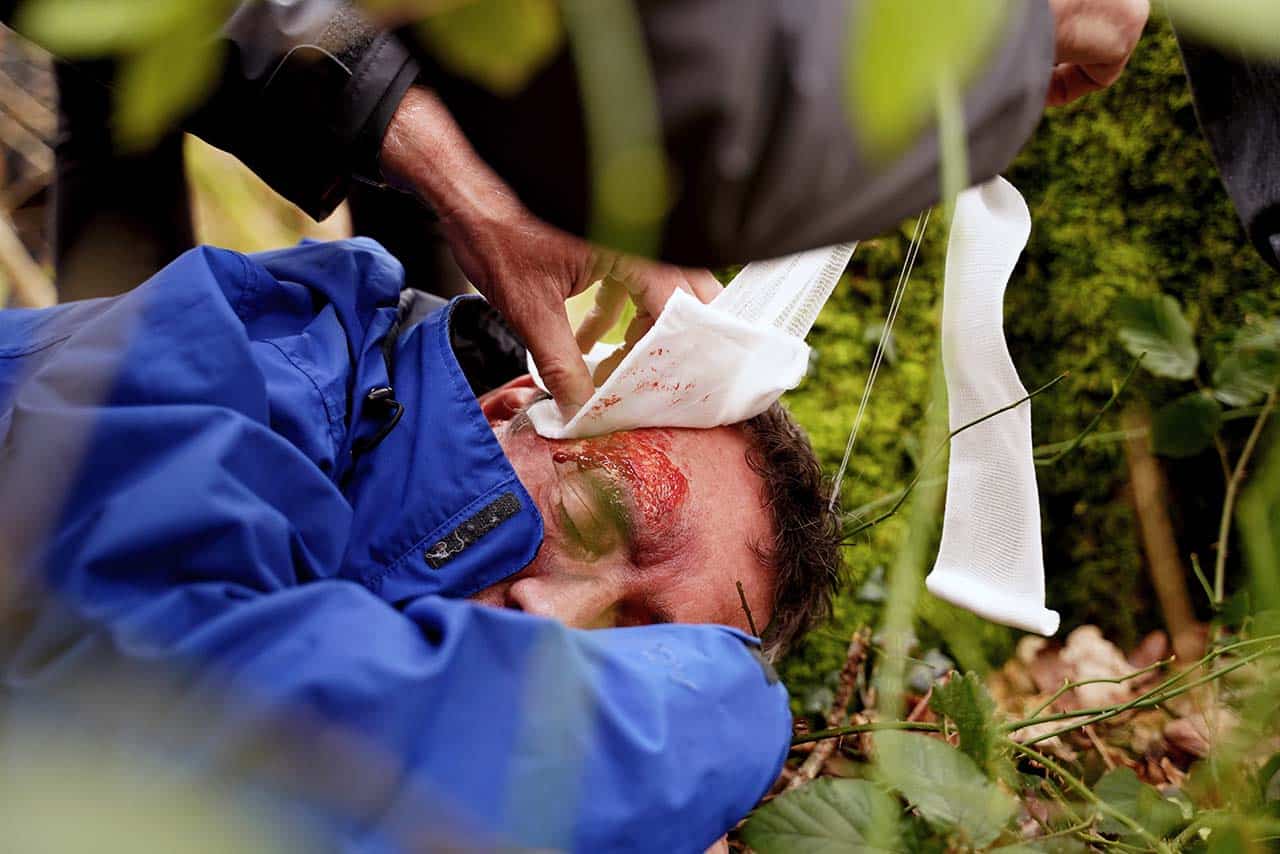 Outdoor First Aid
Outdoor First Aid 16 Hour Course - Forest School First 16 Hour Course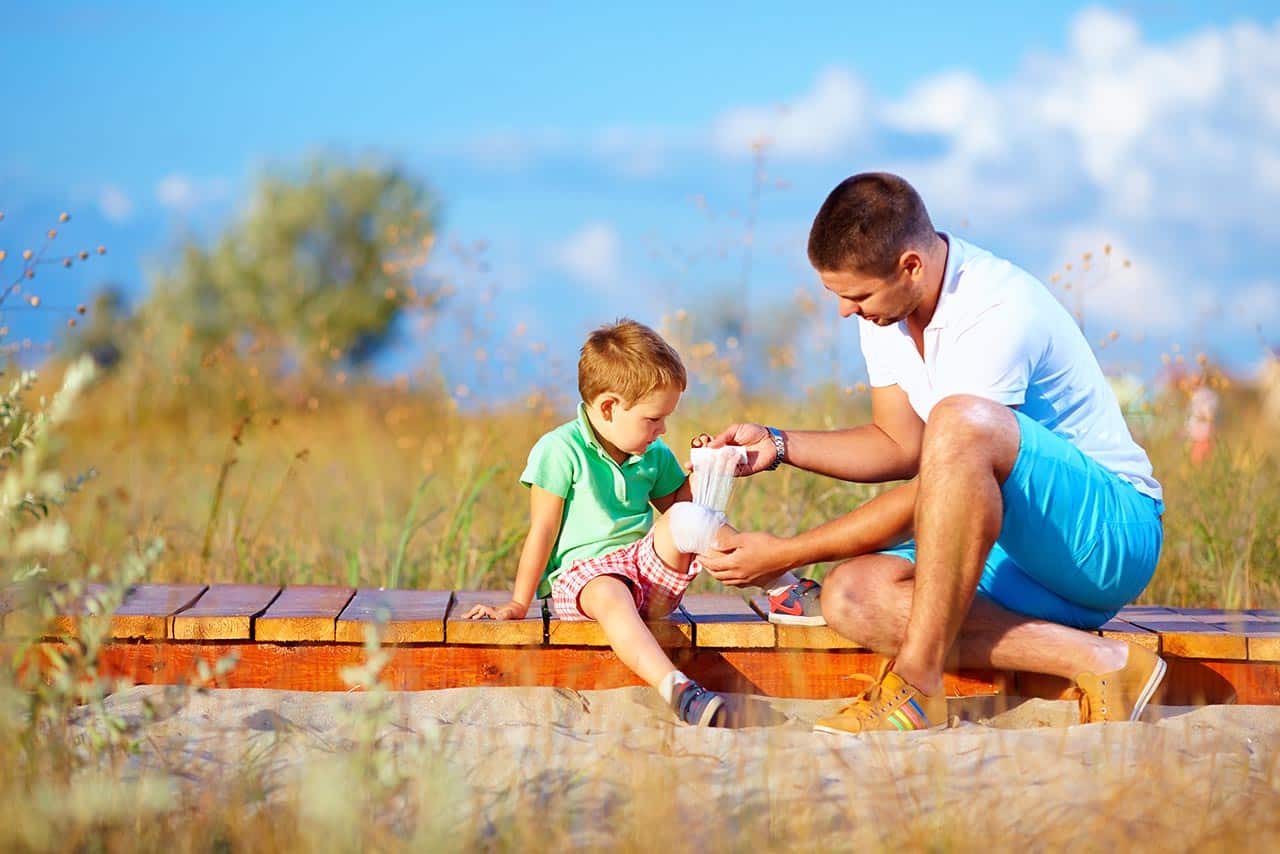 Paediatric First Aid
2 Day Paediatric First Aid & 1 Day Emergency First Aid at Work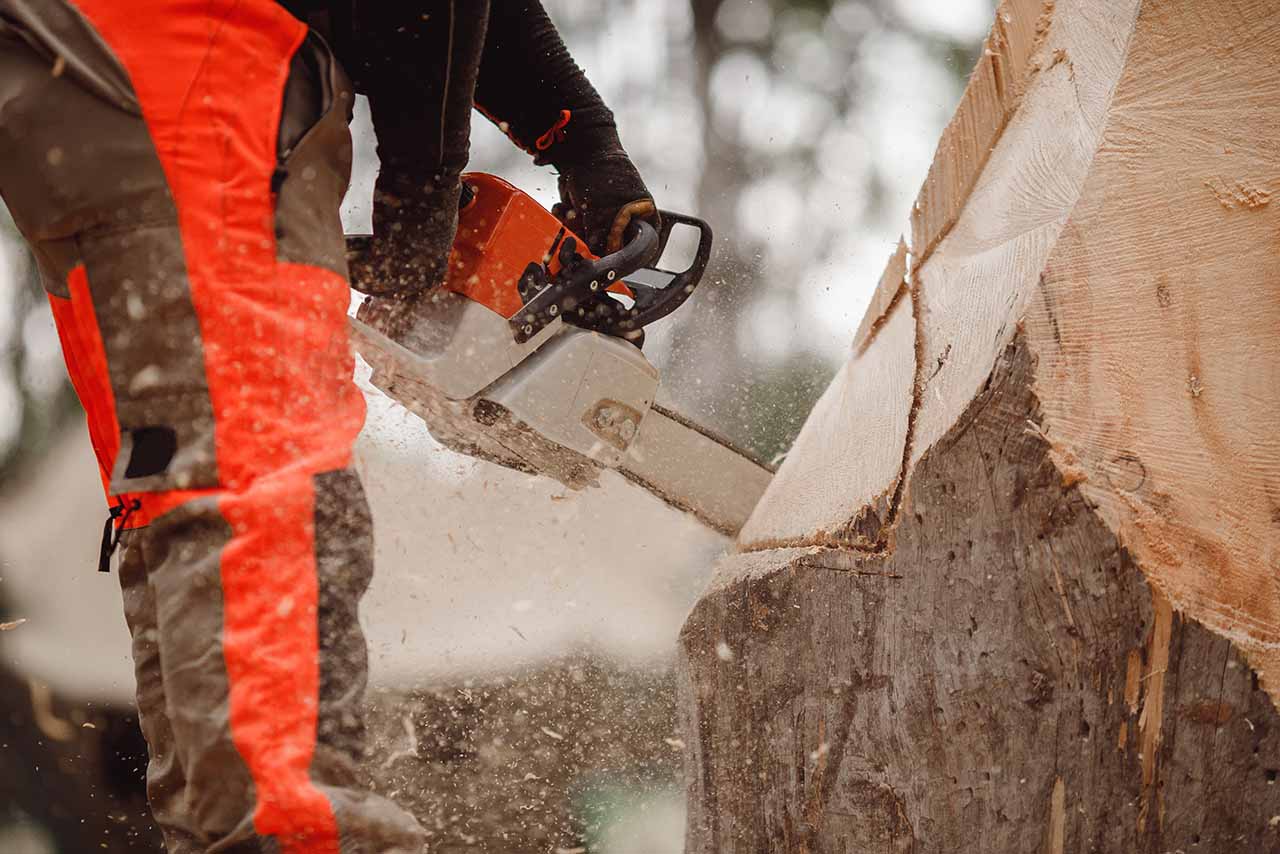 Educational Resources
First Aid at Work + Forestry & Emergency First Aid + Forestry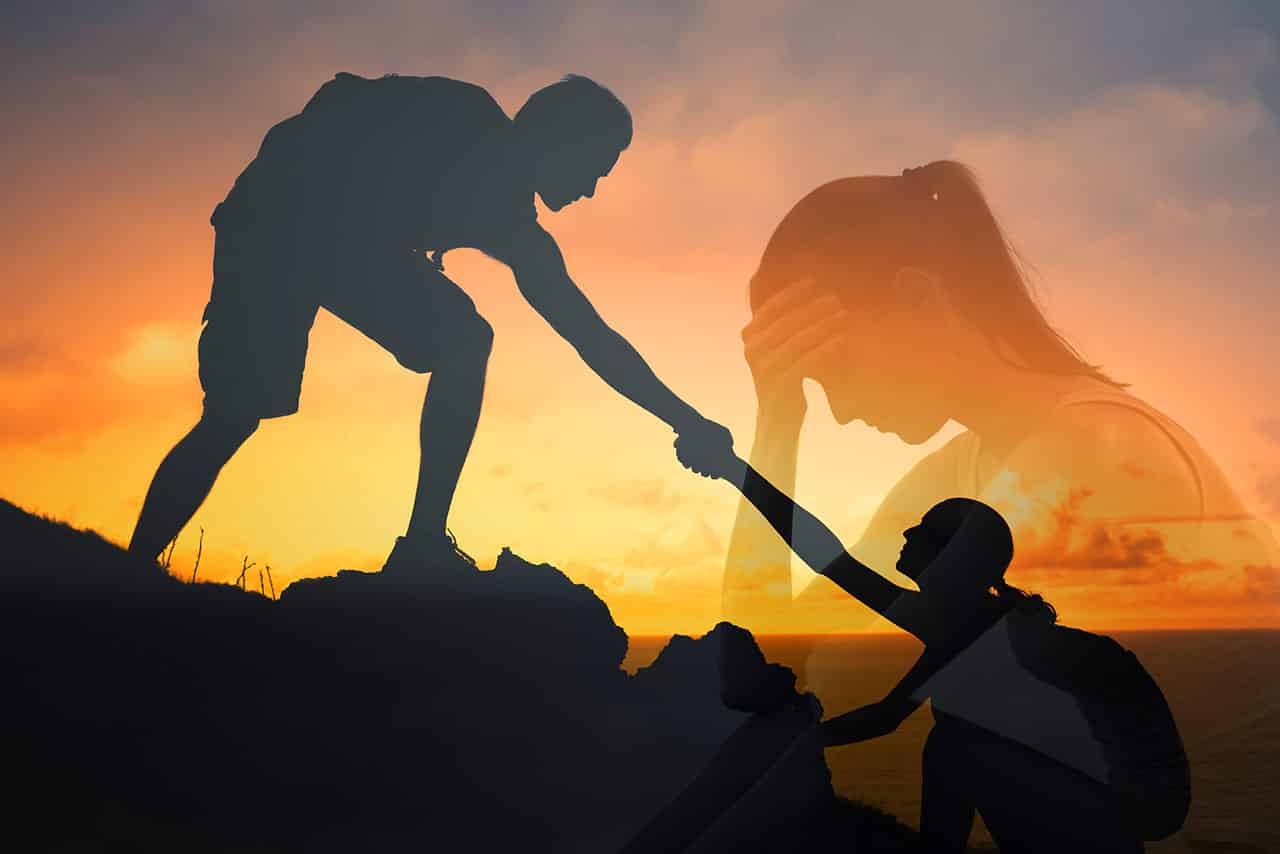 Workplace First Aid
Mental Health First Aid RQF Level 1, 2 & 3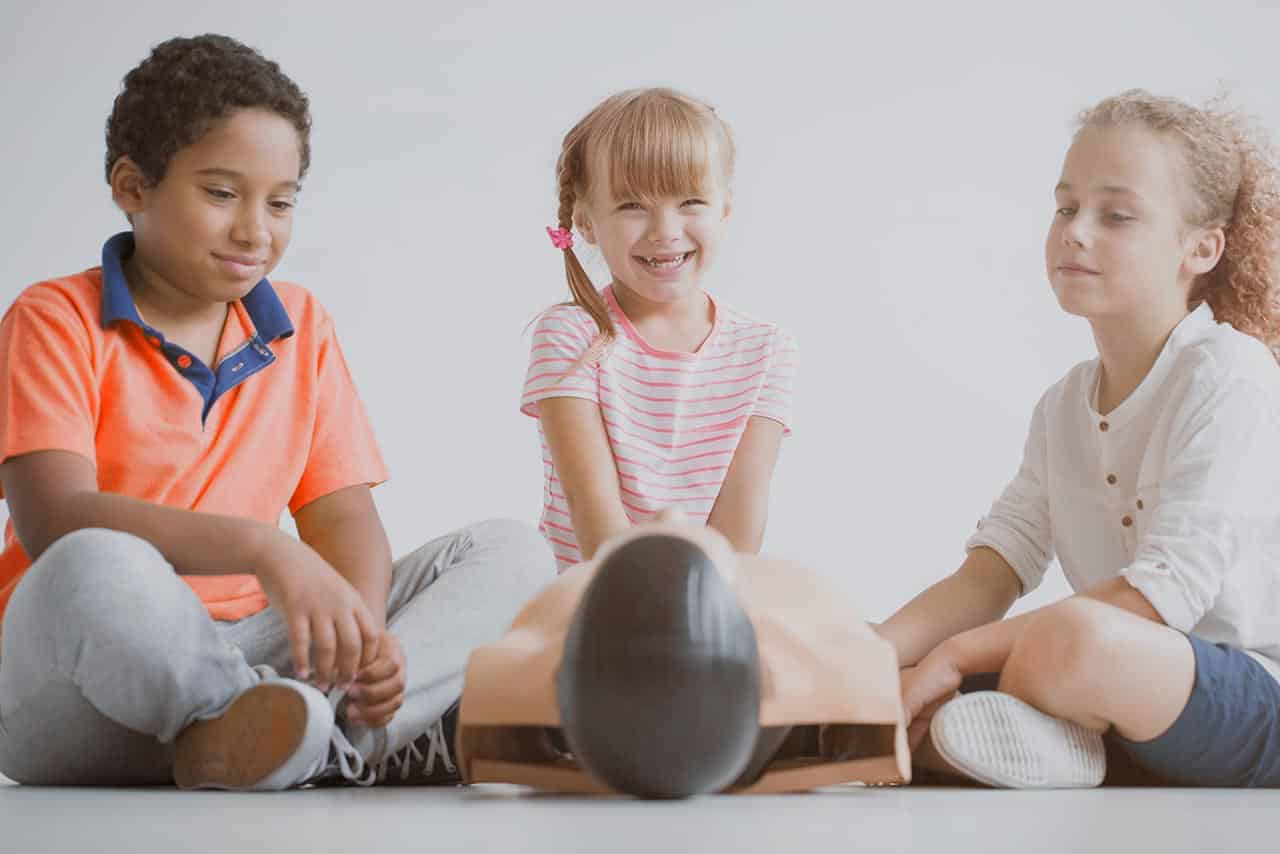 First Aid for school children
First Aid for School Children
Basic Life Support Training for Primary & Secondary Schools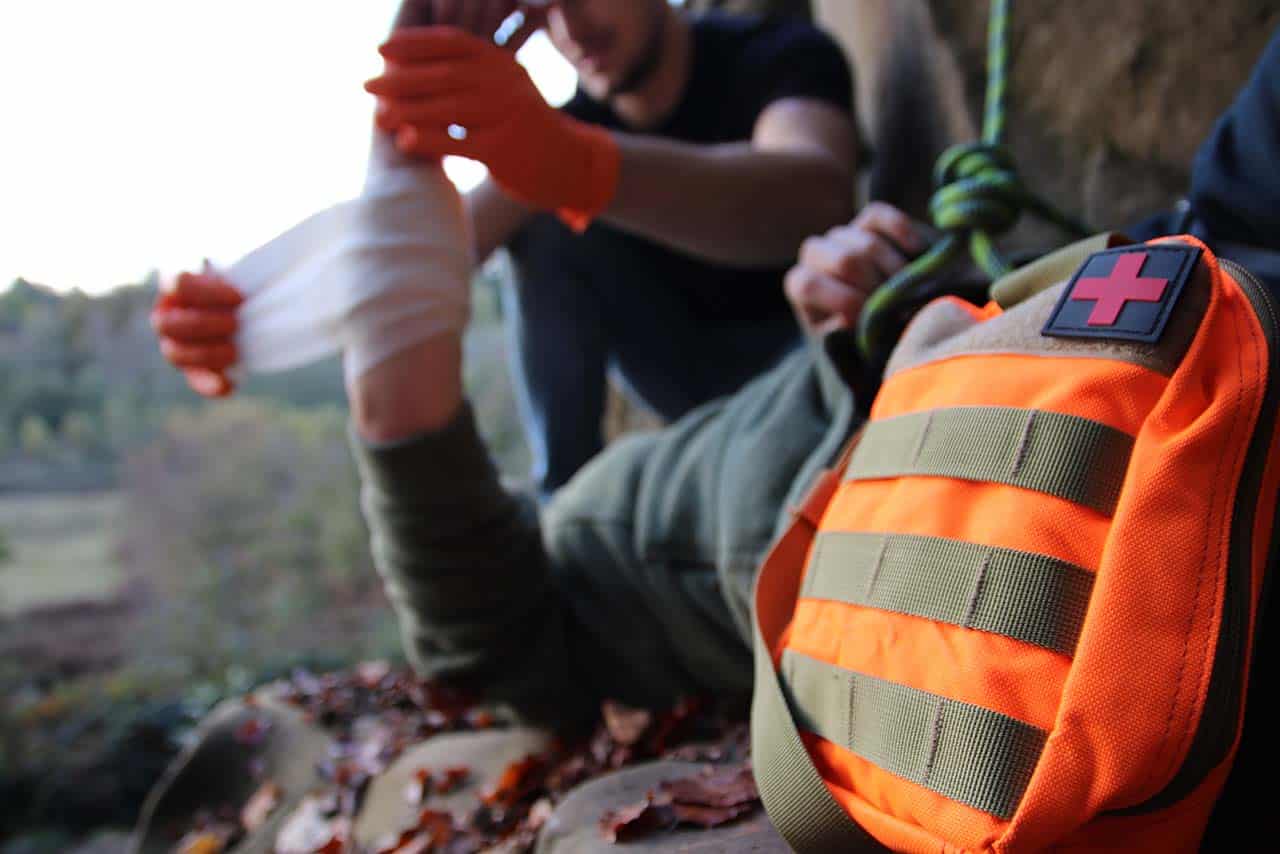 First Aid Kits
First Aid Kits Designed from Experienced Emergency Service Personnel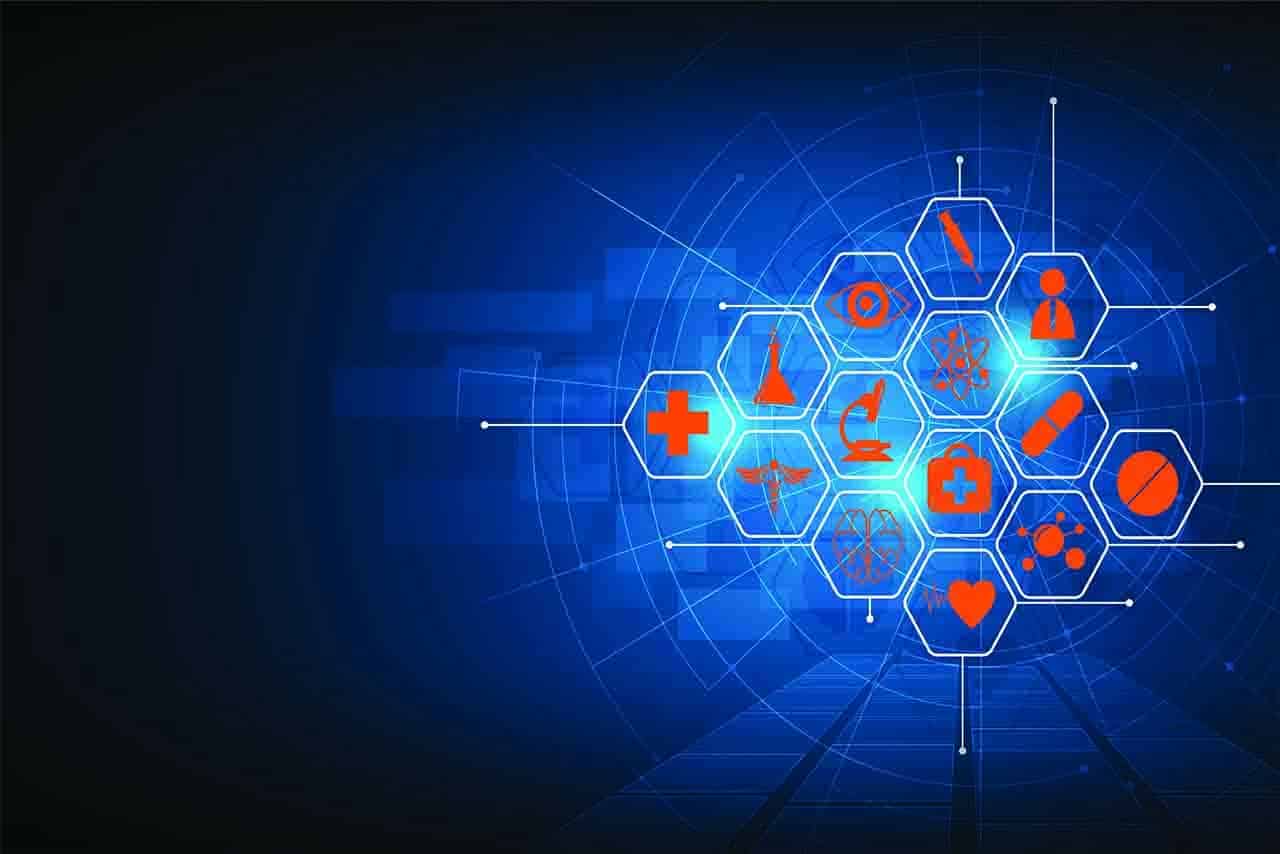 Educational Resources
CPR - First Aid Equipment - General First Aid - Videos - Podcast
Why customers choose ELST
7 Days a Week Training
We understand how it can be difficult to organise training for shift workers and those who work weekends.
Expert Trainers
All of our trainers have an Emergency Service background, giving you the training you deserve.
Relaxed Atmosphire
We aim to make you comfortable and at ease on your course, from the time you arrive until you leave.