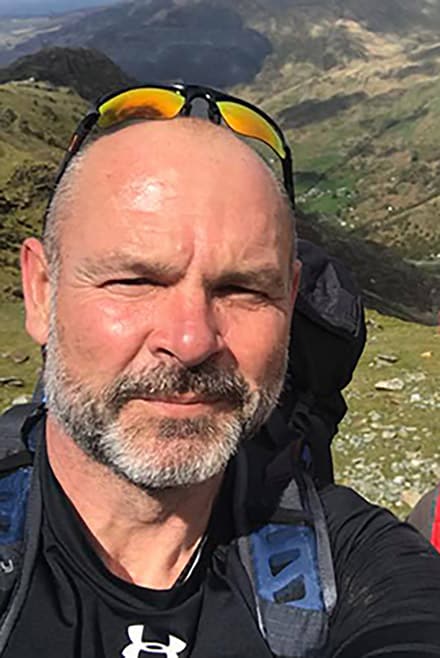 Andy Sullivan
Company Director
Andy Sullivan has over 36 years of practical First Aid experience.
First Aid expert and Emergency Life Support Ltd Director
My career started as an operational Fire-Fighter, with hands-on First Aid experience, in Kent Fire and Rescue. I served with Kent Fire and Rescue for 17 years; and qualified as a First Aid Instructor with the service in 1994. In my last few years of service, I became the Manager of First Aid training and was responsible for the training of 2000 Firefighters First Aid Training. Whilst in this role I worked closely with the Ambulance, Air Ambulance and Police.
I changed careers to become a Resuscitation Officer in the NHS, developing new skills in teaching and providing Advanced Life Support. A new role that gave me extensive knowledge and experience in advanced care.
After 20 years of hands-on experience and knowledge under my belt, I developed the Emergency Life Support Team in 2004, of which I am proud to be the Director.
Since developing ELST I have had the privilege of a number of voluntary roles, one serving as Community First Responder for the Ambulance Service and a Coast Guard Rescue Officer with HM Coastguard. In 2020 I joined RE:ACT which is a disaster response charity and found myself working in Intensive Care assisting medical staff with COVID patients, an experience that was very humbling.
With a team of dedicated instructors, who all have an Emergency Service background, we can offer a First Aid course that is delivered from real-life experience.
I know from experience that First Aid truly makes the difference between life and death and I believe that everybody, young and old, should have at least the basic skills to save a life.
Take Care, Best Wishes, and thank you for visiting our website.
Andy Sullivan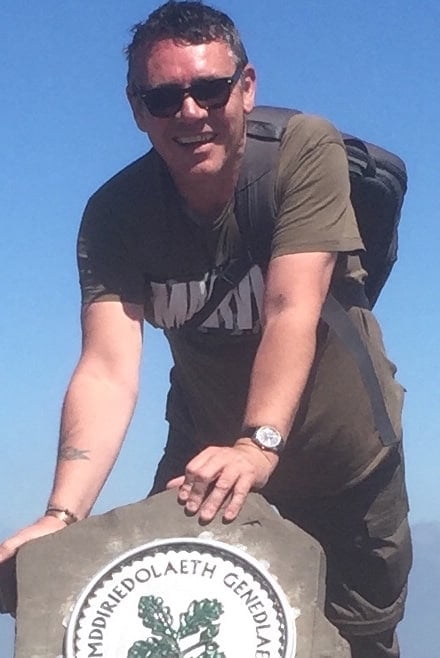 Trainer and Casualty Actor
Having spent just under 7 years serving in the Royal Air Force and 30 years in the Police Force I have observed and used First Aid on many occasions.
Knowledge of First Aid promotes a healthy, secure and a safer environment, and instils confidence amongst people, their families, their colleagues and associates.
Here at Emergency Life Support Team, we aim to, not only to share our wealth of Emergency Service experience , but to deliver a dynamic no nonsense reality course that will give you confidence to administer first aid.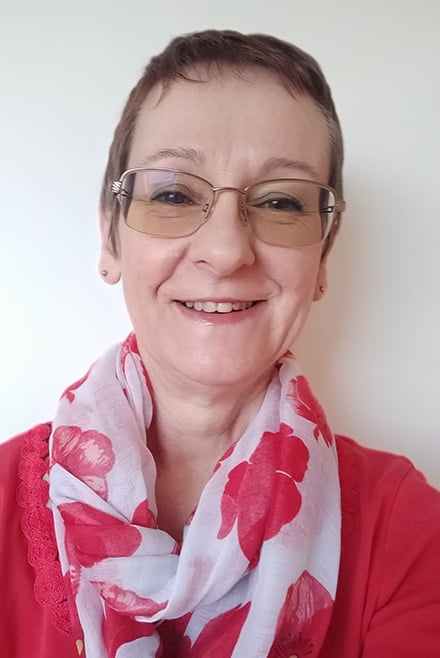 Sandie Vivian
Operations Manager and Trainer
Trainer and Operations Manager
My experience comes via my role as a Community First Responder with South East Coast Ambulance Trust, plus over 35 years as a work first aider dealing with everything from paper cuts to broken limbs on building sites.
I believe that everyone who wants to should have the confidence to cope with medical emergencies, which is why I love delivering first aid courses.
My passion for mental well-being led me to take an additional qualification as a Mental Health First Aid instructor and I'm responsible for delivering our regulated MHFA courses. We also offer companies assistance in developing their own mental health policies.
As Operations Manager I deal with all company administration and course bookings, looking after delegates up to the start of their course -so if you have any queries or concerns, please get in touch with me.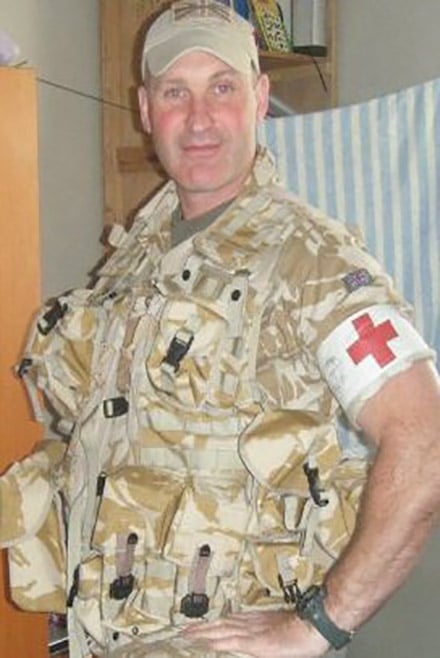 I served in the RAF Regiment before joining East Sussex Fire & Rescue in which I served 27 years. At 45 I joined the RAF Reserves as a Medic and served one tour of Afghanistan. I am a Community First Responder for the South East Coast Ambulance Trust, a role I truly enjoy.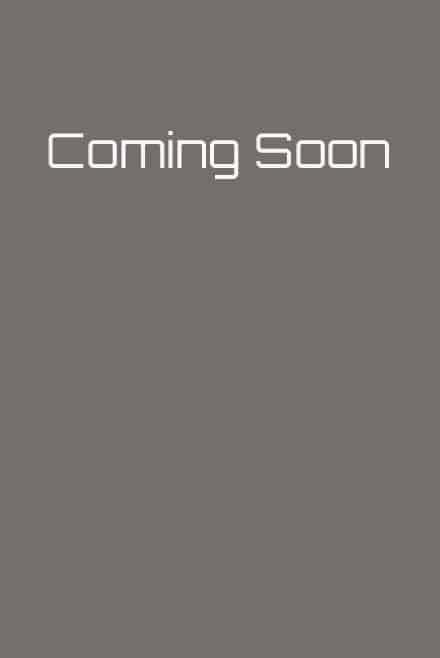 Rob Wilkinson
Medical Director
Registered Nurse x 32 years & Registered Paramedic x 10 years – Kent, Surrey & Sussex Air Ambulance Flight Crew, Clinical Manager and Helicopter Emergency Medical Service Medical Course author/Educator – Motorsport Medic x 38 years – Clinical Lead, NHS Ambulance Service.