Cost
From £265.00 per person
Group bookings from £560
Locations
Sussex – Kent – Surrey
Hampshire – Dorset
The knowledge required to provide life saving skills should be made as simple as possible, to allow you to work as best as possible in a stressful situation. Our First Aid at Work + F (FAW + F) will achieve exactly that!
First Aid at Work + F (FAW + F) is a specific discipline in First Aid because it presents the First Aider with the unique situation of prolonged care of a patient in a Forestry setting before definitive medical care can be provided. In this situation, the Ambulance Service may be delayed due to difficult access. Therefore, in light of this, a number of additional skills and considerations are required compared to the urban setting.
This course provides the First Aid training as identified as one of the standards for working on Forestry Commission managed land.
Tree Surgeons
Arborists
Rangers
Ecologists
Hauliers
Qualification (Valid for 3 years)
Your trainer will have had real-life experience of administering First Aid from serving in the Emergency Services, which we truly believe gives credibility and quality to the training you deserve to receive. Your abilities in saving a life are most important to us, hence this is why our training ethos is to create a relaxed and enjoyable training experience in which to learn to your full potential.
Introduction & Basic Life Support
Introduction to Outdoor First Aid
Action and priorities in an Emergency
Basic Life Support (CPR)
Airway Management
Administer First Aid to a person who is choking
Content of First Aid kits
Primary and Secondary patient assessment
Management of the unconscious patient (Recovery Position)
Medical Emergencies
Heart Attack
Stroke
Anaphylaxis
Diabetes
Seizures (Epilepsy)
Asthma
Shock
Lyme disease
Trauma Emergencies
Fractures including
Minor & Major Bleeding (including haemostatic dressings and tourniquets)
Hypothermia and Hyperthermia
Burns
Head injuries
Spinal Injuries
Heart Attack
Shock
Poisoning
Crush Injuries
Bites and strings
In order to arrange an First Aid at Work +F (FAW +F) course group booking at your site, a minimum requirement of six candidates will be required. The training can be delivered at your own venue anywhere in the UK. Please contact us for a quote.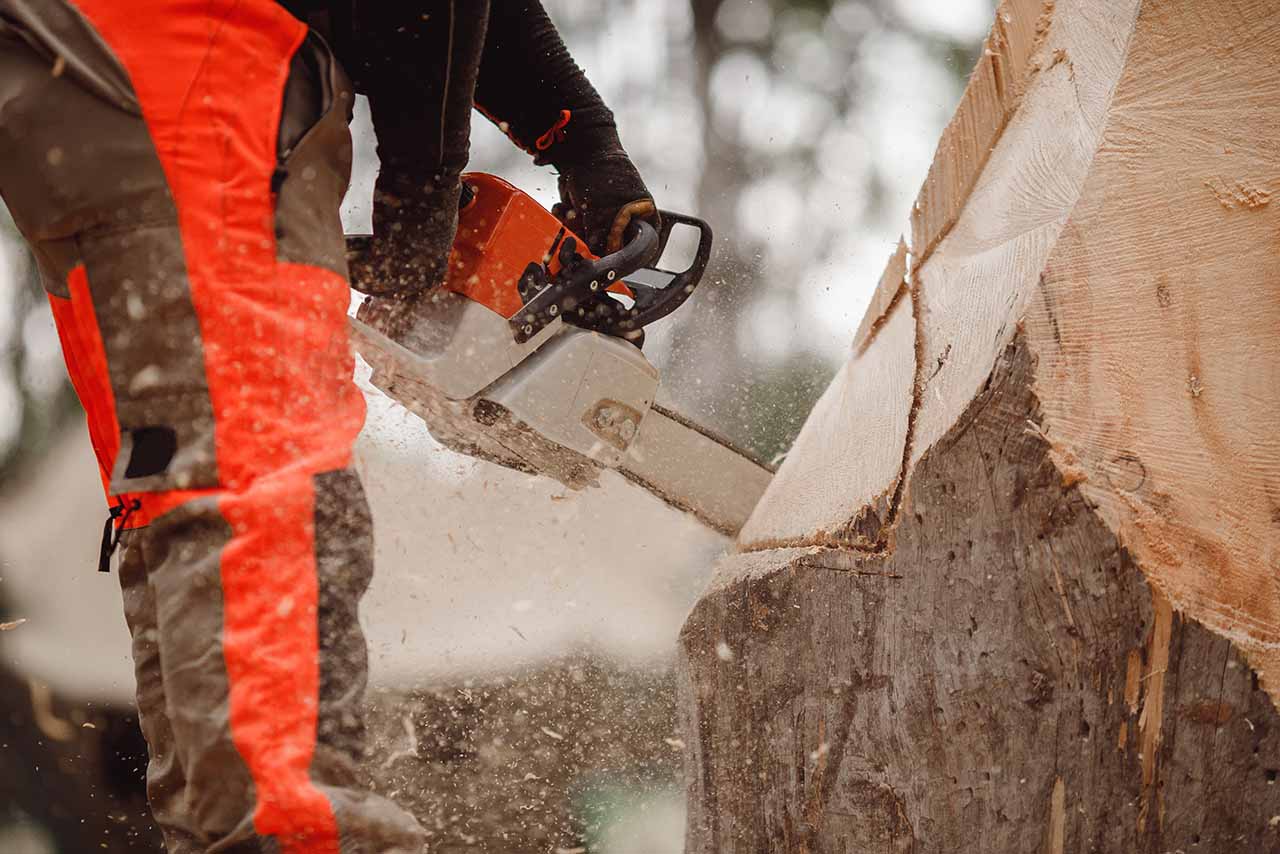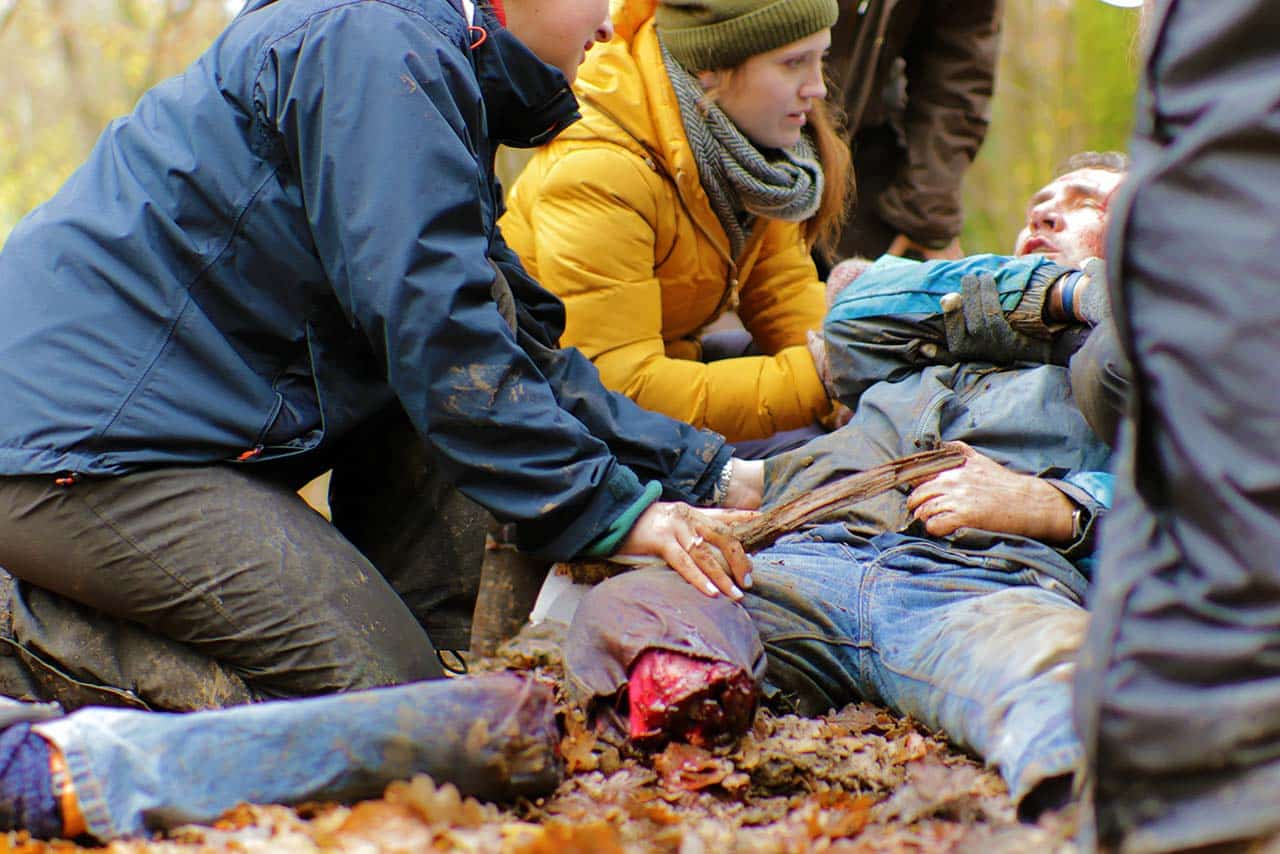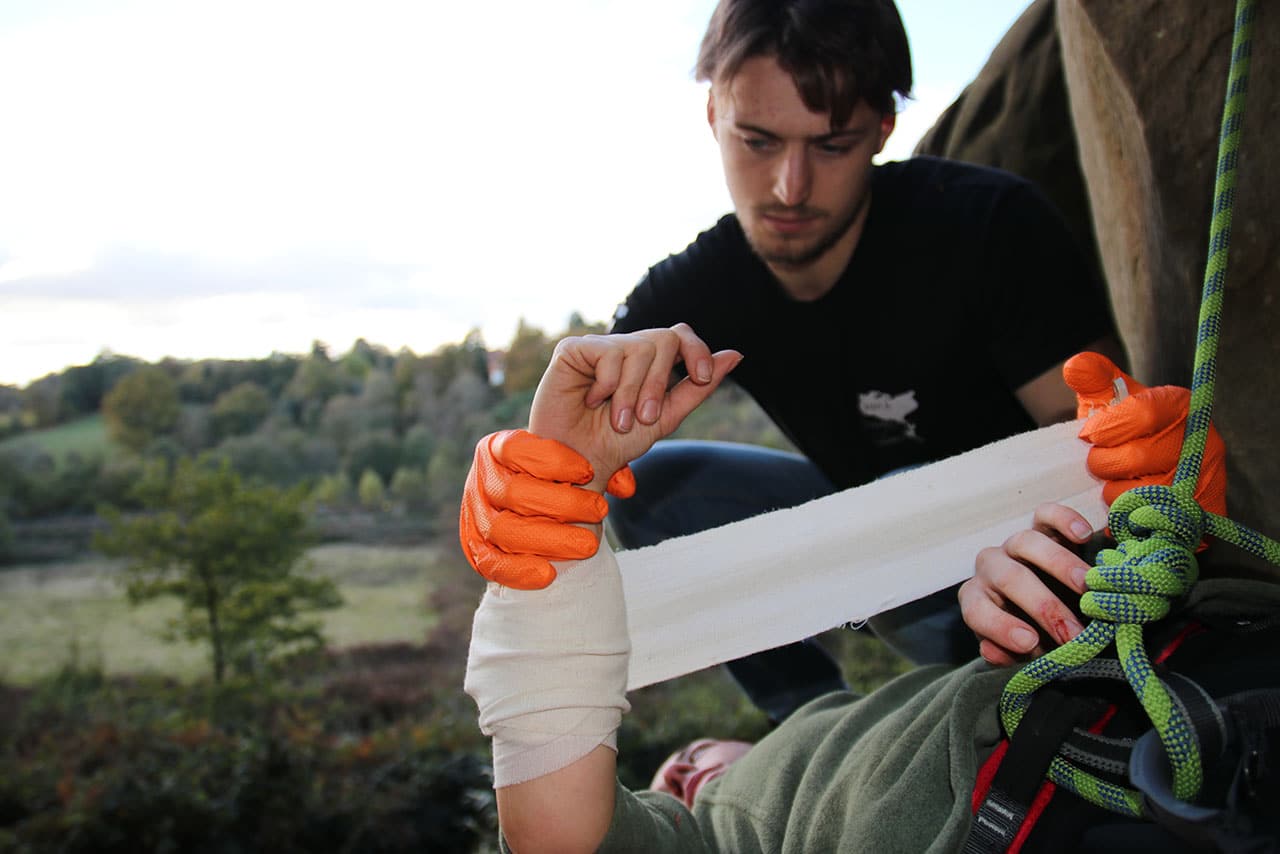 First Aid at Work + Forestry Course Reviews