Training for when seconds count
First Aid Training Courses
We offer a wide variety of Workplace First Aid training courses which can be tailored to suit your needs. Emergency Life Support Team is approved by the First Aid Industry Body to provide your legal workplace First Aid courses.
Your trainer will have had real life experience of administering First Aid, which we believe gives credibility and quality to the training you deserve to receive.
Your abilities in saving a life are of the utmost importance to us, which is why our training ethos is to create a relaxed and enjoyable training experience in which to learn to your full potential.
Please use the links below if you are unsure of your legal requirements and for the correct First Aid training courses to suit your needs.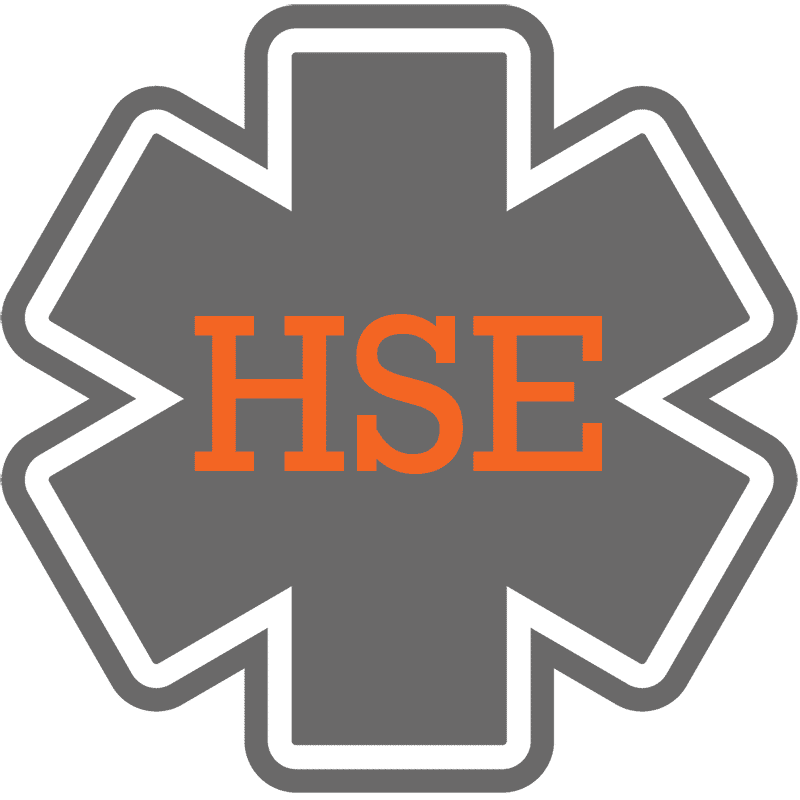 First Aid Legislation
Health & Safety Executive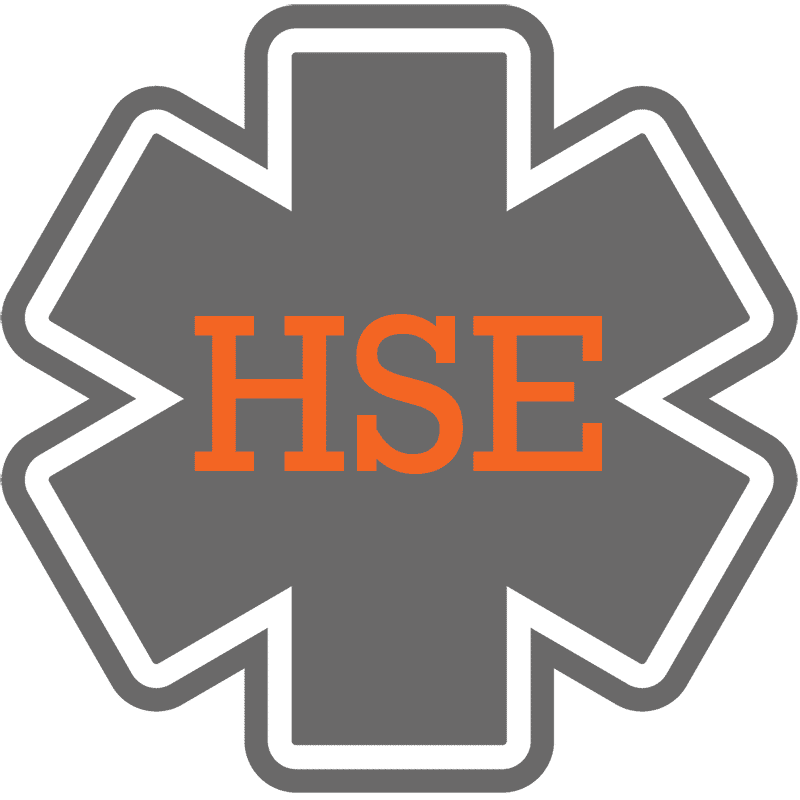 Needs Assessment
Health & Safety Executive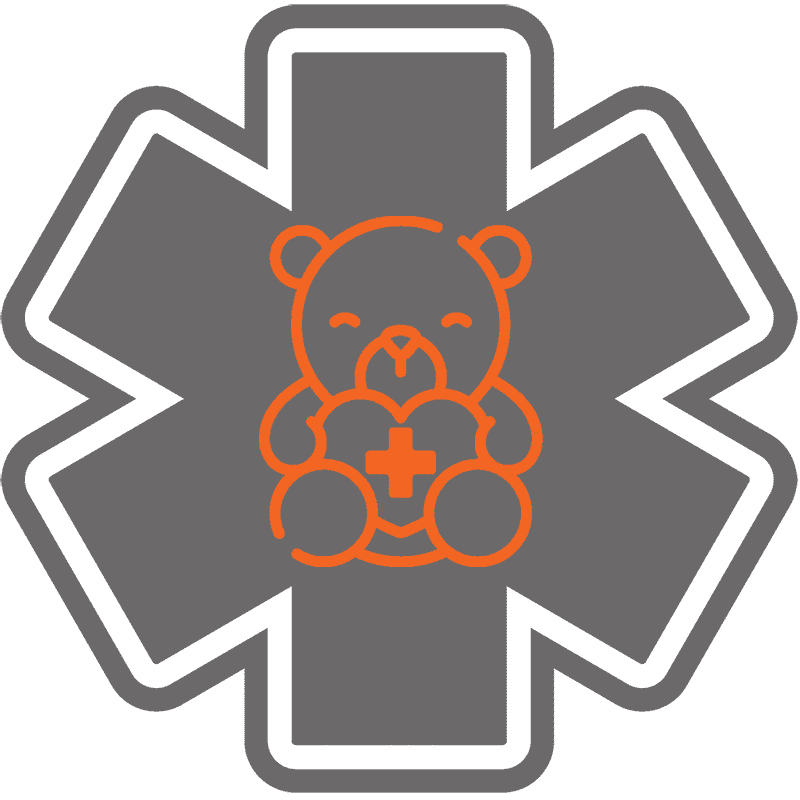 Emergency Paediatric First Aid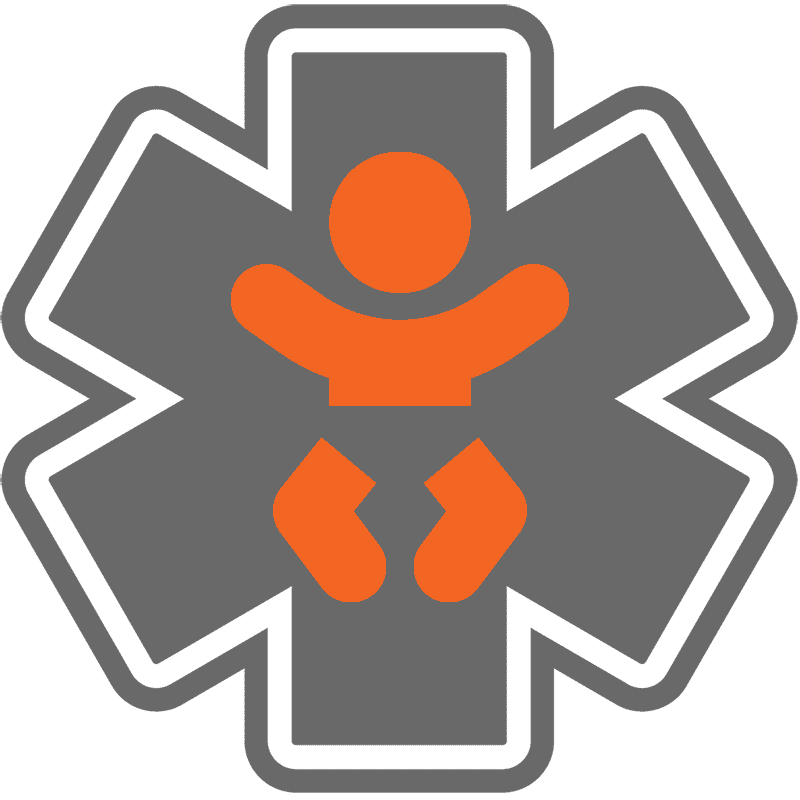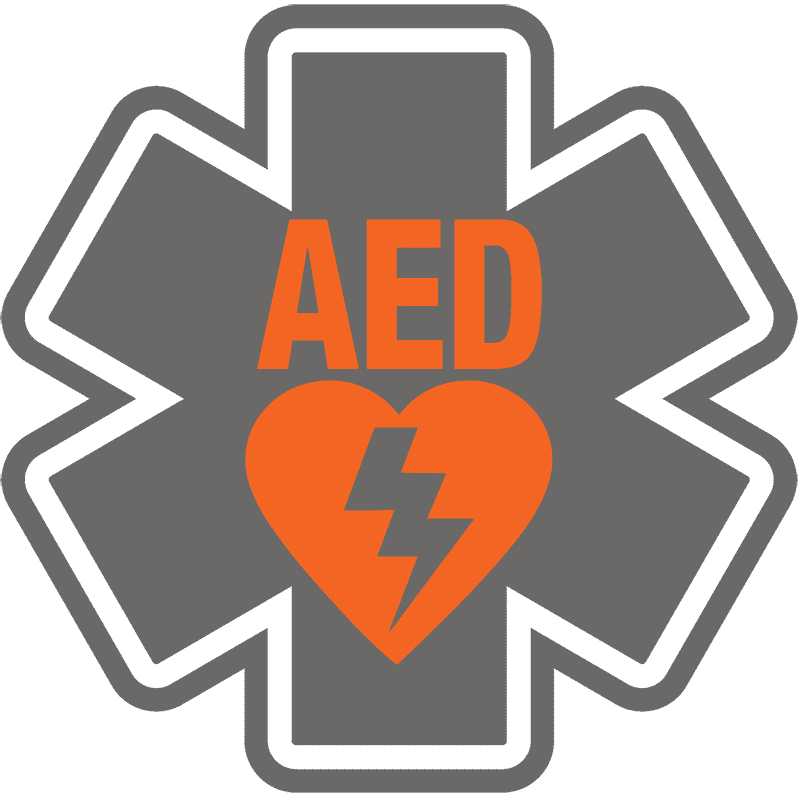 Automated External Defibrillator