Emergency First Aid at Work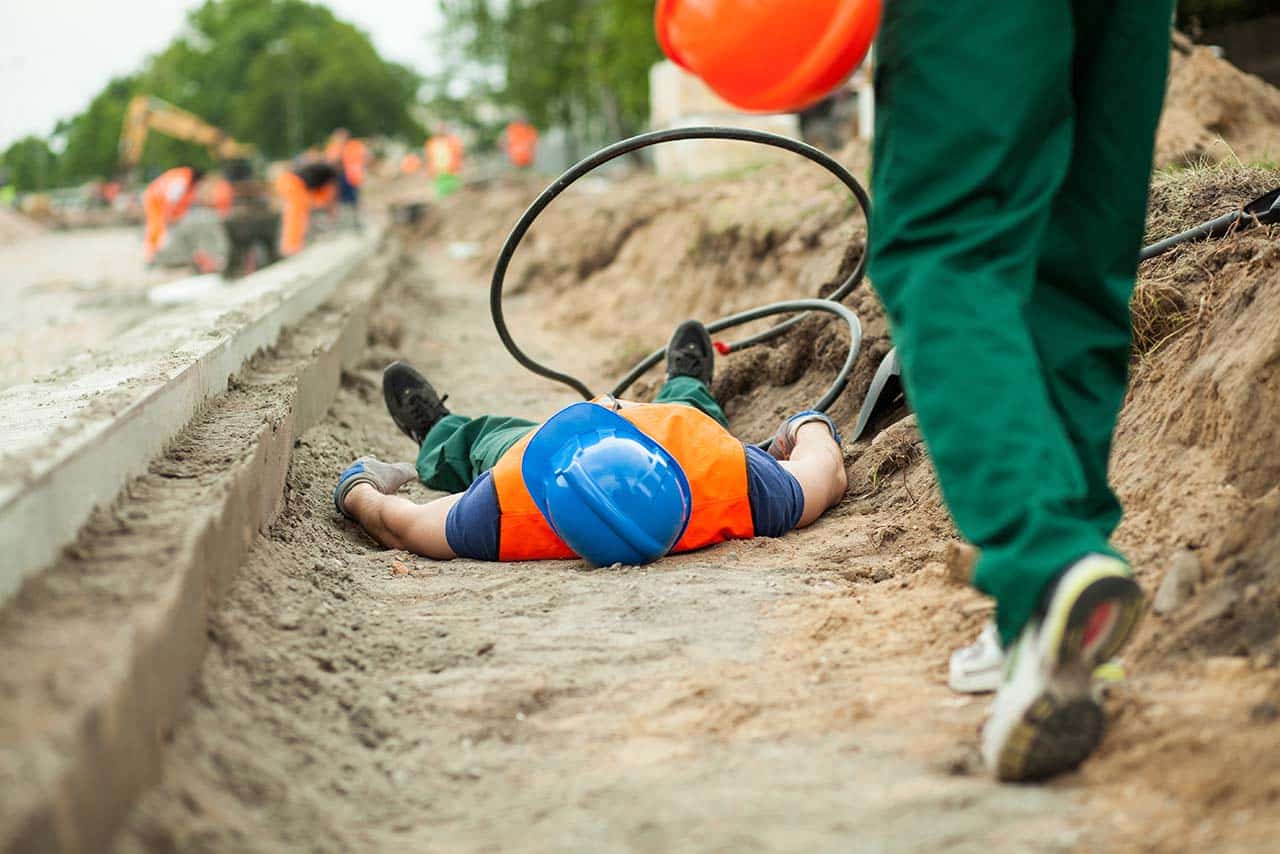 Cost
£85.00 per person
Discounts for groups
East Sussex Course Location
Bushy Wood
Main Road
Hailsham
East Sussex
BN27 3LZ
What3words
///evenings.incensed.provider
We Can Bring The Course To You!
If you have 6 or more that require training, we can deliver this course at your venue anywhere in the UK!
Dates & Booking
Please contact us with your dates and location.
Our Emergency First Aid at Work course is highly practical and covers the essential life-saving skills of First Aid for the workplace and also everyday life.
You should always know how to perform basic first aid in case of an emergency. This includes knowing how to stop bleeding, treat shock, and how to perform CPR. It also means being able to recognize symptoms of illness and injury so that you can take action quickly.
This First Aid course is also ideal for anyone wishing to learn the essentials of a truly life-saving subject.
Some of our teaching methods are based on the latest's Neuroscience on how we learn and how to remain calm in an emergency, making this course and all our other courses totally unique.
This course is a requirement for when your workplace First Aid Risk Assessment has deemed it appropriate. If you require assistance with your workplace First Aid assessment, head on over to the needs assessment from the HSE.
The Emergency First Aid at work qualification is an official First Aid qualification recognised by the SIA to be able to apply for an SIA Licence for SIA Door Supervisor and SIA Security Officer Licences. This is a mandatory qualification for any individual who wishes to complete the SIA Door Supervisor training to gain an SIA Licence as of April 2021.
Qualification for the Emergency First Aid at Work Course is achieved through an ongoing assessment and is a nationally recognised qualification.
Emergency First Aid Aid at Work
Your trainer will have had real-life experience of administering First Aid from serving in the Emergency Services, which we truly believe gives credibility and quality to the training you deserve to receive. Your abilities in saving a life are most important to us, hence this is why our training ethos is to create a relaxed and enjoyable training experience in which to learn to your full potential.
Introduction & Basic Life Support
Introduction to Emergency First Aid at Work
Accident recording and reporting
Action and priorities in an Emergency
How to use an Automated External Defibrillator (AED)
Airway Management
Administer First Aid to an Adult who is choking
Content of First Aid kits
Management of the unconscious patient (Recovery Position)
Medical Emergencies
Heart Attack
Stroke
Seizures (Epilepsy)
Shock
Trauma Emergencies
Fractures
Minor to Major Bleeding & Shock
Fractures
Burns
In order to arrange a 1 Day Emergency First Aid at Work course group booking at your site, a minimum requirement of six candidates will be required. The training can be delivered at your own venue anywhere in the UK. Please contact us for a quote.
We can deliver our First Aid at Work course at your venue!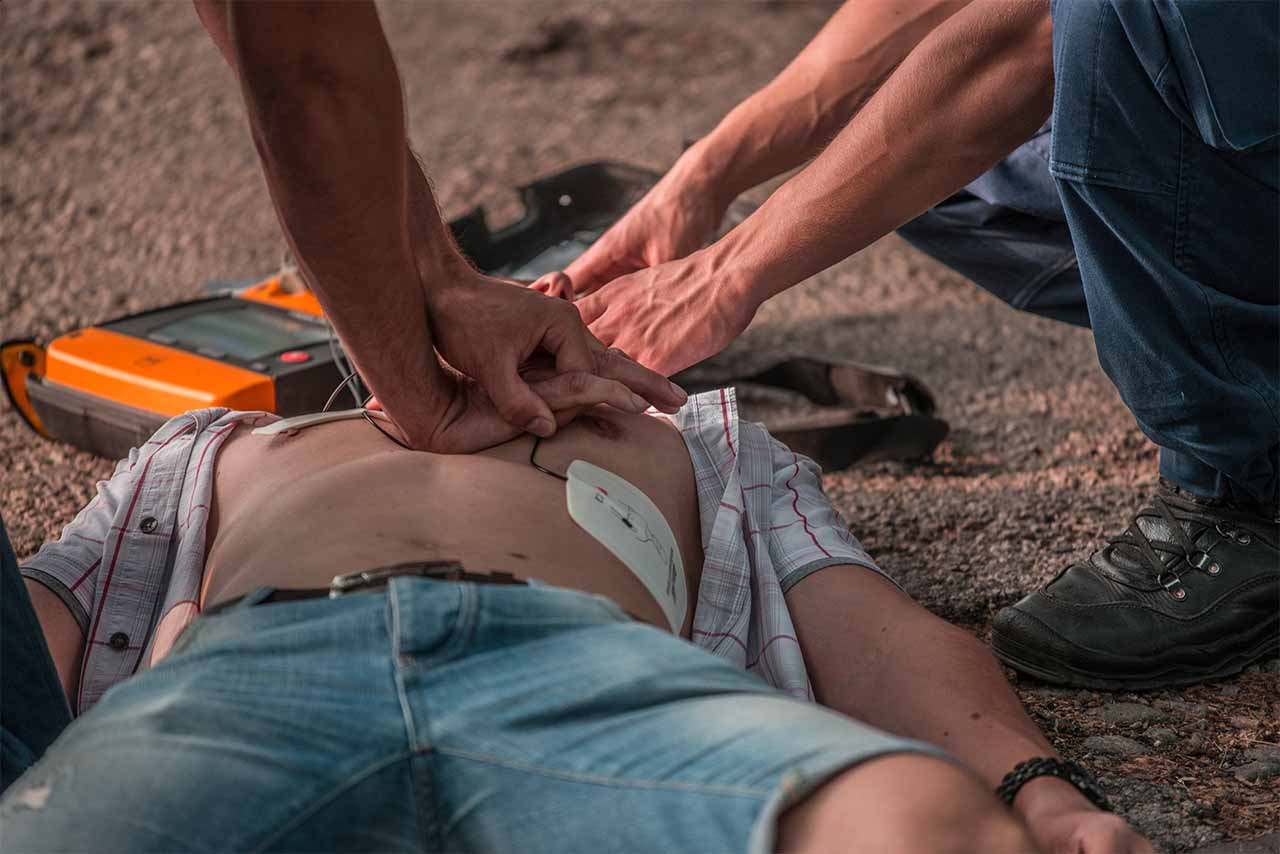 We offer 7 days a week training
Emergency First Aid at Work Course Reviews