First Aid Training Secondary School Pupils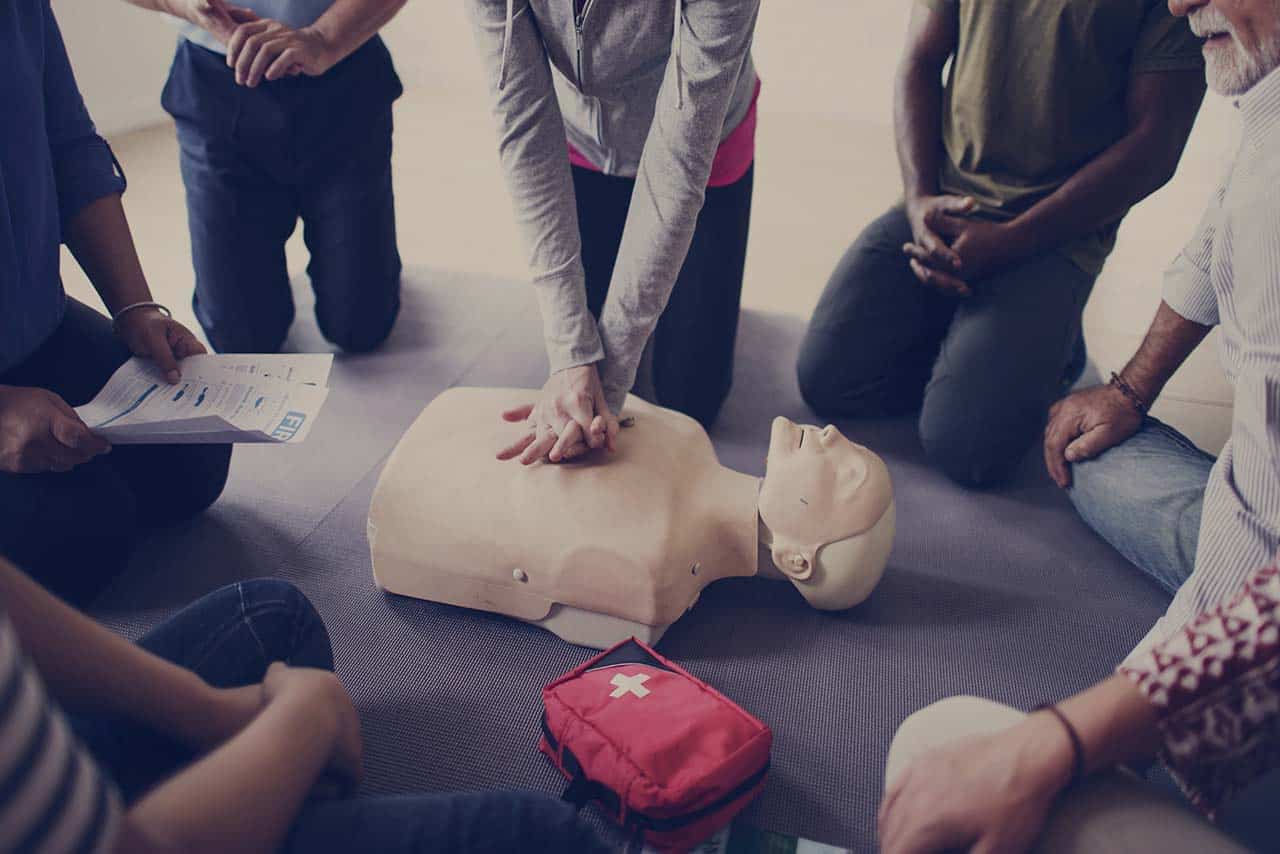 Emergency Life Support Team, share the same beliefs as the Resuscitation Council UK and British Heart Foundation, that everyone should learn the skills to save a life and that schools, in particular, offer the perfect environment to do this.
In the UK, out of hospital cardiac arrest survival rates, currently fluctuates between 8 and 9 % compared to 25% in Norway. The bystander rate administering CPR, is just below 50% compared to 75% in Norway. The main reason for this is that in Norway, students have been receiving CPR training in schools since the 1960's.
With every minute that lapses between someone entering cardiac arrest to administering defibrillation, decreases the chances of survival by up to 10%. Delivering effective CPR, can potentially increase the survival rate by double, buying the patient important time for them to be treated further.
With this in mind, the Emergency Life Support Team (ELST) have recently developed alternative types of First Aid training for students within schools. All instructors are ex or retired members of the Emergency Services with many years of front-line experience between them.
Courses also include, who are the emergency services, how we contact them and what information we need to pass on.
All students upon completion will receive a certificate of achievement at the end of the day which will also include an Emergency Service career talk, for budding Police Officers, Firefighters, Paramedics, Nurses and Doctors.
Any secondary school pupil
2 Hour CPR Course Content
Our Emergency Sevices
How to make a 999 call
How to safely use an Automated Defibrillator
Choking
Recovery Position
Emergency Services careers advice
Certificate of achievement ceremony
If you wish to book a number of CPR sessions for a day we can offer two types of learning approaches within schools.
Train all classes independently in the essential life-saving skills
Use peer training method, where we will train one class who then pass on their skills to another class and cascade that down through the year groups. All sessions will be supported by one of our instructors.
1 Day Basic First Aid Course Content
Our Emergency Sevices
How to make a 999 call
How to safely use an Automated Defibrillator
Choking
Recovery Position
Management of bleeding
How to manage Shock
How to manage Fractures
How to recognise and manage a Heart Attack
Emergency Services careers advice
To make an enquiry regarding this course, please contact us here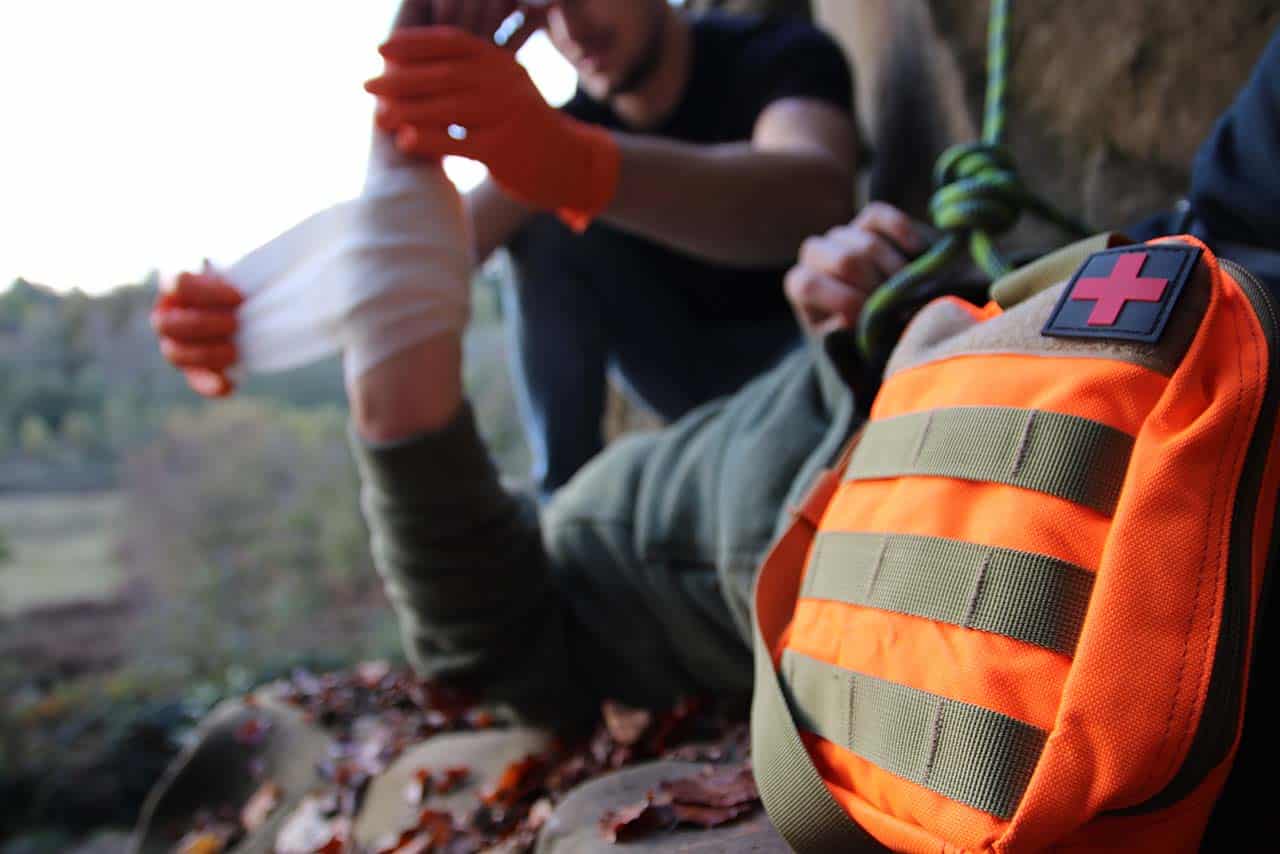 We offer 7 days a week training